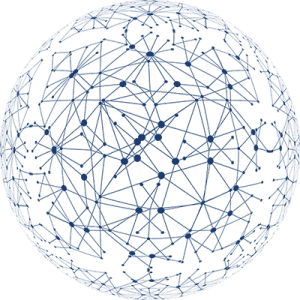 Bodenseepatent has deep regional roots and at the same time is represented and networked worldwide.
We have a long tradition of almost 50 years in the Hegau-Lake-Constance region. In addition to our headquarters in Singen, additional offices operate in Switzerland (Schaffhausen) and Munich, the seat of the German Patent and Trademark Office and the European Patent Office.
Additionally, we have access to a worldwide network of colleagues and contacts. We cooperate worldwide in all important IP centres with numerous law firms specialised in consulting on commercial and competition as well as intellectual property rights. We maintain a regular collegial exchange with our partners and strengthen our consulting practice through case-related cooperations and via general information meetings and training sessions.
Furthermore, we maintain a close cooperation with our partner Advotec. Patent Attorneys and Attorneys-at-law with offices in Munich, Straubing, Würzburg, Passau, Giessen and Siegen so that we can provide our clients personal and on-site support in large parts of southern Germany.
We are also a member of
BioLAGO e.V.
, a cross-border health network in the four-country region of Lake Constance (Germany, Switzerland, Austria and Liechtenstein).
As a law firm, we are also an active member of Baden-Württemberg:
Connected e.V.
, the leading business initiative to promote Baden-Württemberg as a location for innovation and high-tech. Baden-Württemberg: Connected (bwcon) connects approximately 700 companies and research institutions with a total of more than 6,000 experts. This concentrated competence makes this network unique."