In good hands from the very beginning
Your reliable partner for M & A
Regionally rooted, globally represented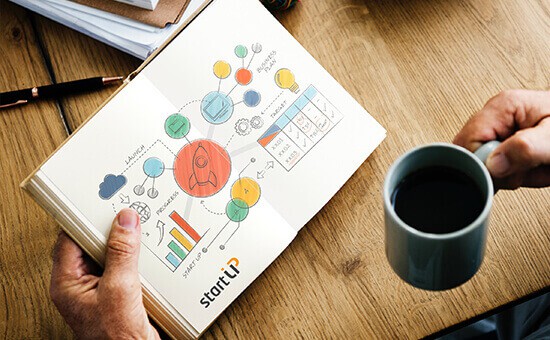 Start-Up consulting
Apart from well-established companies and research institutes, we also advise young businesses and start-ups on all matters of intellectual property rights. In particular, a strategic approach including the establishment of an IP strategy characterises our long-term consultancy.
At the same time, we are interested in raising awareness on all issues relating to intellectual property rights and therefore hold information meetings and training sessions in different formats and adapted to the participants.
M & A
Property rights such as trademarks, designs and patents play an important role in the various corporate transfer and creation processes. Concerning these processes, we advise on the current status and structuring options of the IP rights in cooperation with other M & A consultants.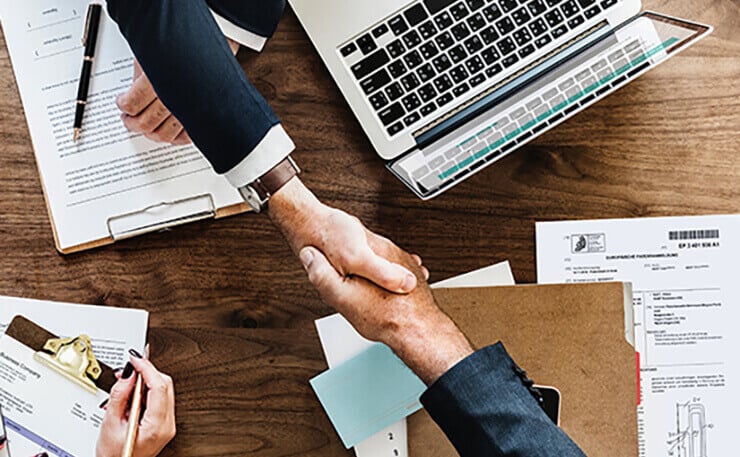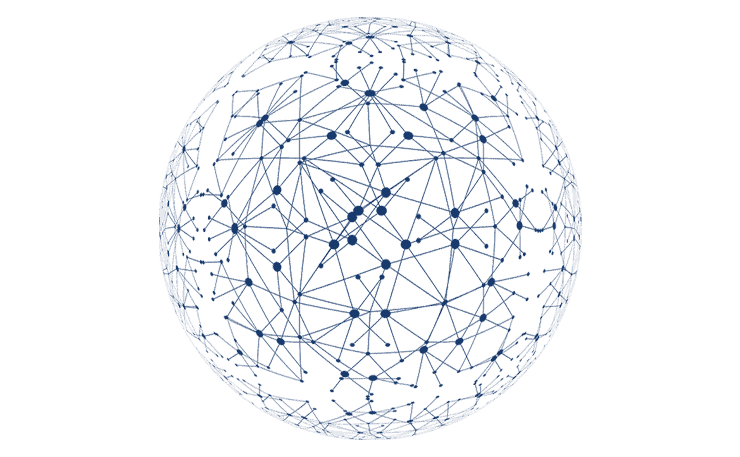 A powerful network of partners
We lock back on almost 50 years of tradition in the Hegau-Lake-Constance region, while at the same time maintaining a global network of colleagues and contacts for almost as long.